Welcome to the official BranCo car company thread! We were founded in July of 1949 on the north coast of
Gasmea by a Josepi Bran. This is where I'll put all of my stuff, not always chronological.
                                       **1996 BranCo Mouser M/U**

                                _The CMT-03 began design in October 1994,

                                 as a tougher, small, more efficient version of 

                                 the '81-'96 m/u full size light pick-up truck._

2.5L CS Inline-4

5LM-40 Transmission

Solid axle with coil springs front and rear
The Mouser M/U is The beefy, basic and cheap 2-wd compact pick-up truck.
With no luxury options, a solid front axle, EFI L-4 and a 5-speed nothing stops this thing, only the inevitable defective one that passes through quality control.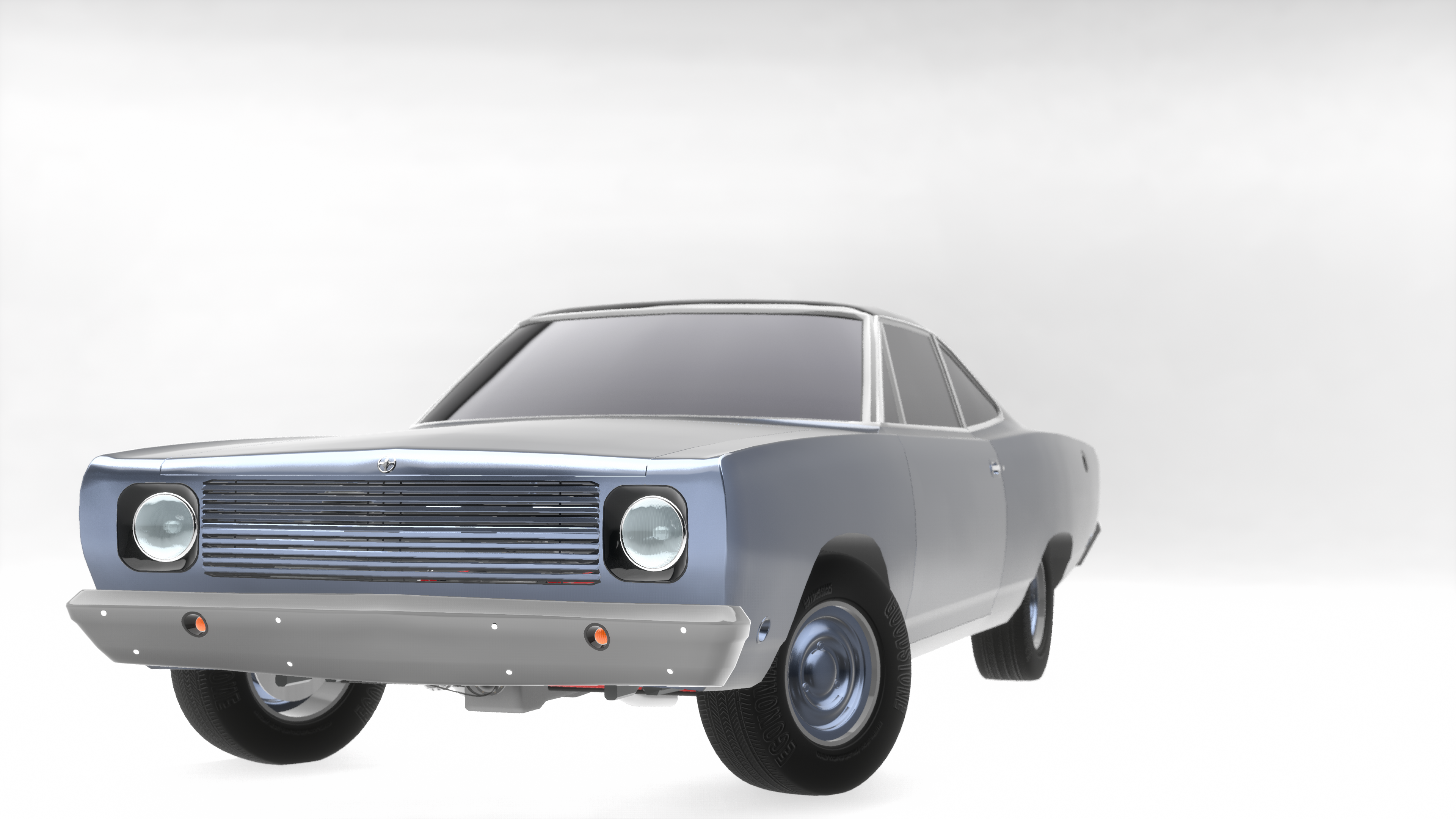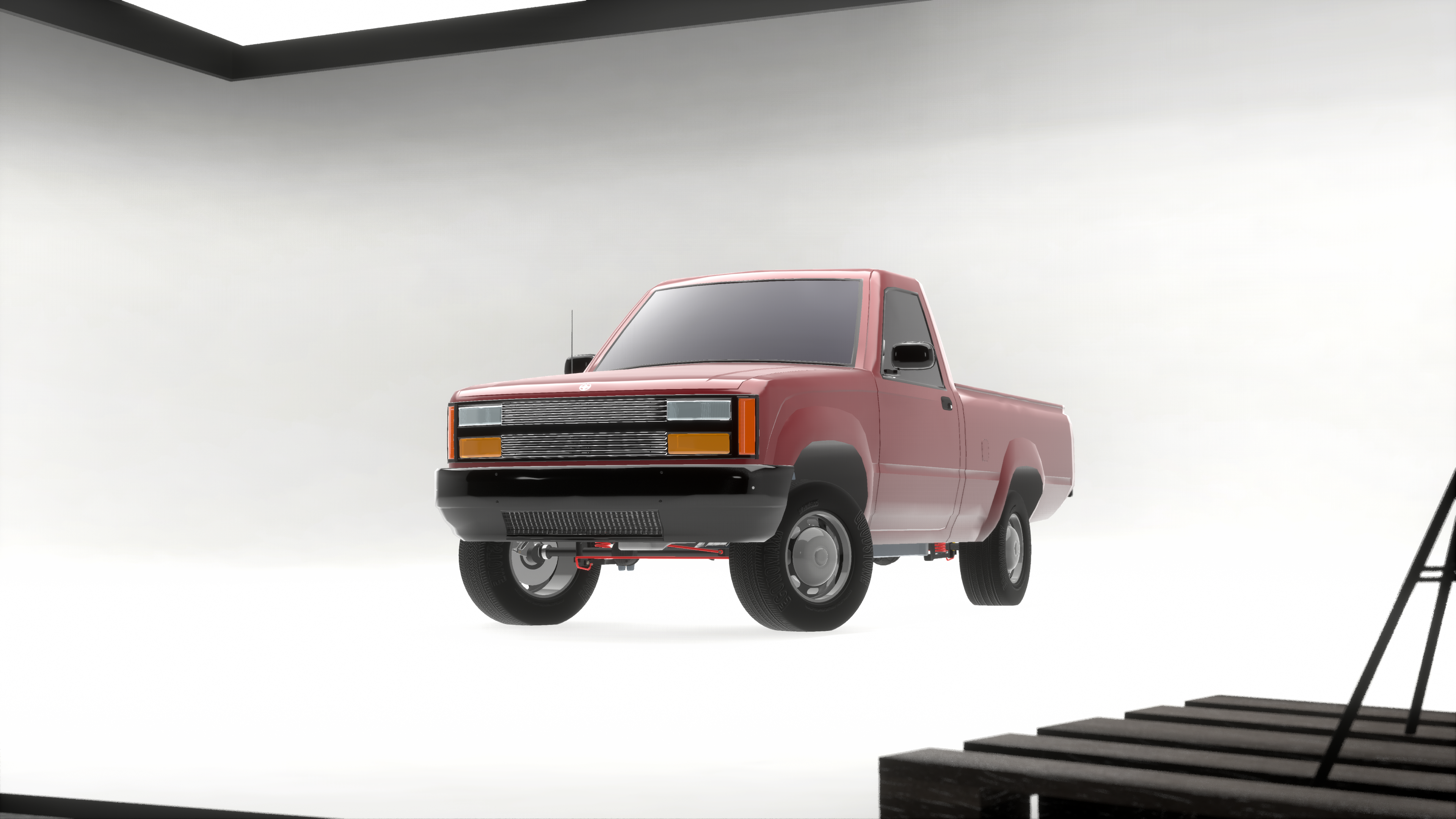 thats it for now.