The 1960 Detroit Auto Show
---
Welcome to the 1960 Detroit Auto Show, the "Biggest Auto Show of All", officially opening May 1st to May 15th at Cobo Hall.
Press days run from May 1st to May 4th . You must reveal your cars on or before the press days.
---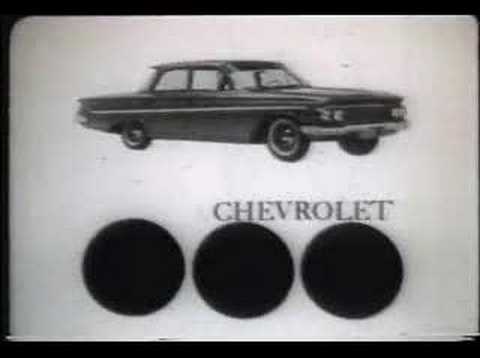 ---
Automotive press is welcome to review the show and participating company entries. Teasers, Pre-show reveals, engine reveals, and modified cars are all encouraged.
---
With this year's shows likely to be closed for awhile as well as the fact we are running out of years in-game, I felt it would be a good idea to start over with a historical show. I will not be hosting every show from 1960, so if you want to reveal a car for this year American or not, this is the place. I may host future years in a few months depending on how this show goes.