So upon testing my rides in Beam NG I thought something was a bit off when it came to suspension functionality. This got me to do some comparison testing…
I've made identical cars with two different suspension types and tested how they react under load after exporting them to Beam NG.
The results seem to be opposite to what they should be. Here is the quick video: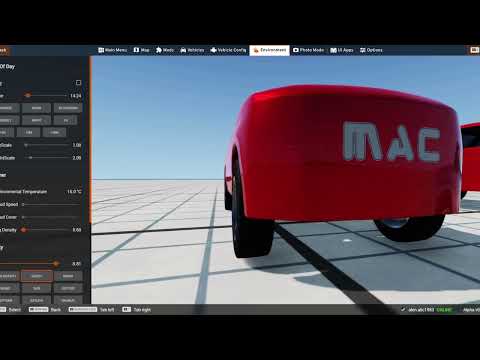 Macpherson acts more like DWB with minimal camber change, while DWB acts like a single armed MacP and bends with rotation and massive camber.
P.S.
If this topic needs to be in a different thread, please let me know.
Thanks…