Welcome to Melik lore Cars, a thread all about created lore cars based on real life cars!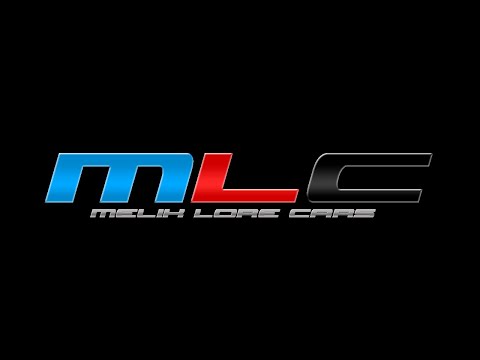 Im glad to be back in this kind of thread again. My previous thread was a bit of a mess back then, but I wanted to try doing this again to the beginning again.
So now with it being revived, im sure to post more stuff here than i did with my old thread, so stay tuned for more!
Current Car manufactures
Akagi
Asura
Bravo Juliette
Cavalierato
Chelsy
Dametri
Diamant
Durant
Einheit
Falco Automobili
Haseem
Hokosai
Kasumi
Kizoya
Leon Bond
Lily Cars
Mcflewitt
Mystiker-Ritter
Nakasan
Rufus
Sankakkei Motors
Shade
Shotaru
SMC
Spöke
Taliano
UQE
Photos 1-11-2021
Tune in for so more lores!