Greetings, fellow kids, I hope you've built your dose of hypercars today already!
This open challenge is all about speed, all about campaign, and survival.
Can you build the fastest IRL car each decade and show them what Duesenberg couldn't?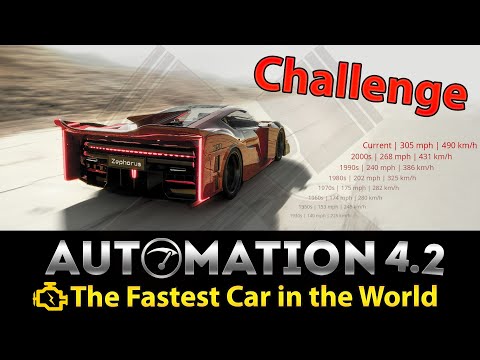 Put your engineering pants on and see if this is something for you:
Get the tack pack including the Salt Flats here!
Let me know if you have any questions and of course post your thoughts and episodes here as well

I shall monitor this space before an episode of mine goes live to see who's videos need to be included.
This will be fun!
Cheers