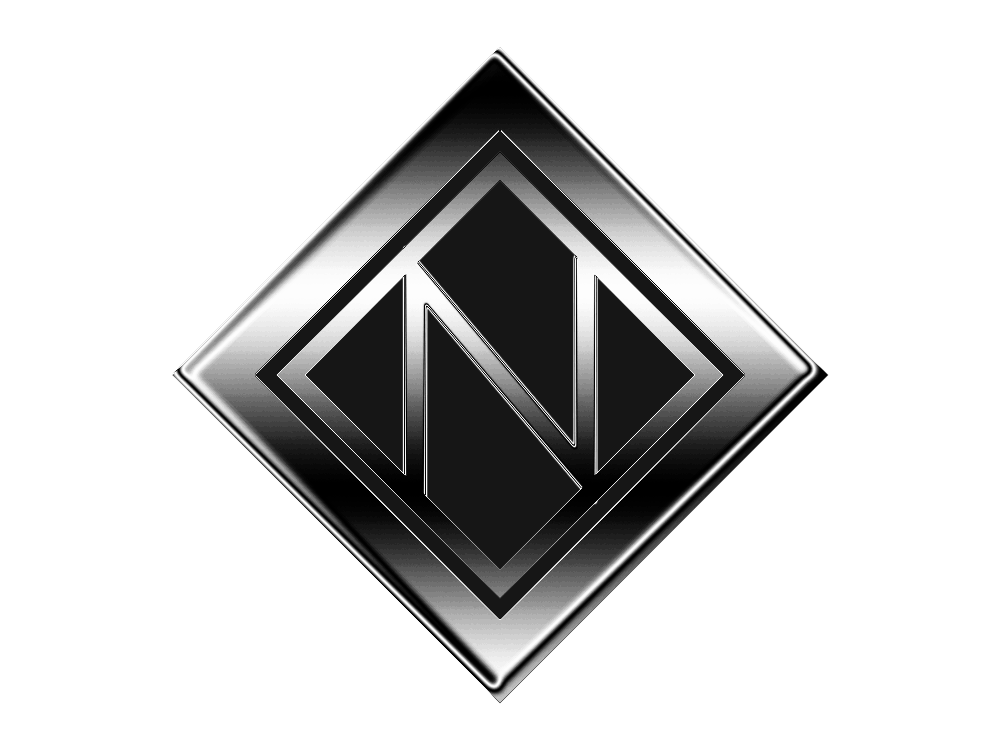 NAKATANI AUTO WORKS
"Spirit in Motion"
Nakatani Auto Works was founded in Fukuoka, Japan in 1928. Vehicle production ceased during the war, but resumed in 1946. Nakatani started expansion into world markets during the 50s, failing to achieve U.S. popularity until the fuel crisis of the 70s. Today, Nakatani produces a variety of sedans, SUVs, trucks, and performance vehicles. Notable models include the Zeta sports car, the Horizon sedan, and the SR-X supercar.
---
Lineup

Kei
Essentia // Hatchback

Hatchbacks
June // Subcompact
Aster // Compact

Sedans
Vigil // Compact
Altus // Midsize
Regis // Fullsize

Sports
Zeta // Fastback
Anima // Coupe (Discontinued)
SR-X // Supercar

SUVs
Renegade // Compact
Vesper // Midsize
Sentinel // Fullsize

Trucks
Verge // Compact
Orion // Fullsize

Asia Market
Zenith // Prestige Midsize Sedan
Horizon // Premium Midsize Sedan
Aurora // Luxury MPV
Avocet // Compact Sedan (Discontinued)
---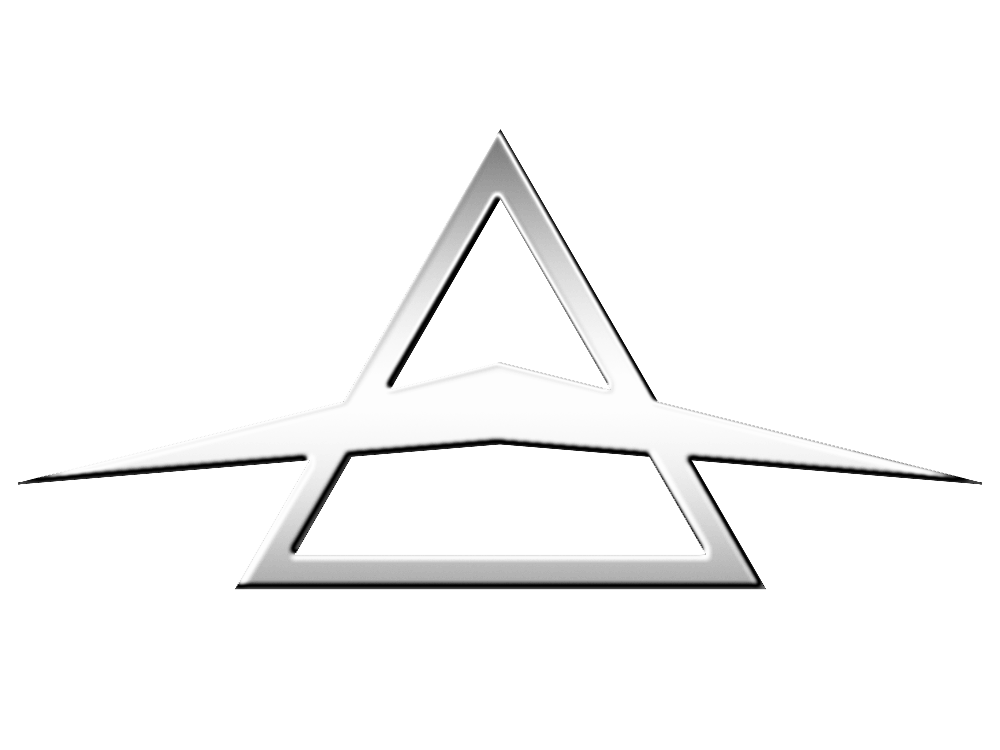 AETERNUM
"Exceed Excellence"
Aeternum was created as Nakatani's luxury sub-brand in 1988. The brand was initially introduced to North America and expanded to world markets in 2006, replacing Nakatani rebadges of Aeternum models. Aeternum cars are built in their own exclusive facility in Fukuoka.
---
Lineup

Sedans
A3s // Compact
A6s // Midsize
A9s // Fullsize

SUVs
A3x // Compact
A6x // Midsize
A9x // Fullsize

Coupes
A3c // Compact Executive
A6c // Grand Tourer