Intro
1967, somewhere in France
Meet Jacques and Mathilde Vaillancourt, a couple who are currently celebrating the birth of their fourth child, a boy named Damien. However, amidst all that happiness and celebration, they are worried about one thing - how on earth are they gonna fit with all their family (the other kids are 7, 5 and 2 years old) in this:
Their 1958 Famal Super F2. Since it's gonna be hard, or maybe even impossible, and Jacques' beloved F2 is getting a bit rusty underneath, they're looking for a new car. This time a more spacious one, as they intend to keep it rather long, if possible.
Rules
at least 6 seats are a must, not all of them have to be full though (keep it realistic though and don't send me 2/+2/+2 or 3/+3 layouts in a regular wagon though - those might work in a more utilitarian van if you wanna go that route)
at least 4 doors, they don't want a car that's less practical in that regard than their old Famal
engine no larger than 2182 cc/133.15 ci - this is the upper limit of the 12 CV class and they don't think they wanna pay for more
no 4x4, they don't need it
Regular Leaded fuel (92 RON/87 AKI)
model year no earlier than 1957, trim year 1967, family year any, variant year 1967
tech pool - default +5 everywhere to keep it simple
don't go over +3 quality unless you can explain the reason, don't go over +6 AT ALL
maximum approximate cost of 9000 AM$
no Legacy Bodies, race parts, solid front axles
SOME 50s or later safety package mandatory
make it look like a car that could exist please
Priorities



Practicality
They'll need to fit a lot of stuff inside, and do it easily.
Drivability
Jacques not a super skilled driver, even less so is Mathilde, who rarely even gets behind the wheel, and their tiny bee is nicely easy to drive (55 - you don't have to go that high, but it would be appreciated).
Running costs
They don't expect anything even nearly as cheap to run as that basic 3CV car, but they don't want to spend a fortune on it either.
That combines the service costs, fuel, and… taxes. That's were the French CV system comes into play, but greatly simplified - you can just use the linked calculator (copy to be able to edit) for the combined running cost. But if you wanna know the details, this is the CV table (from the calculator):


And the equation is TOTAL = service + (consumption (in l/100 km) * 100$) + (CV² * 10$)


Comfort
They would like something definitely less barebones than their current car, but they're not looking for a premium car.
Reliability
Since they wanna keep the car for quite some time, it would be good if it lasted long enough.

Purchase price
They would like to spend less than their whole budget, but not if it means seriously cutting corners in other priorities. Try not to aim lower than 6500 AM$.
Environmental resistance
French winters might not be the harshest, but cars do rust anyway. Better later than sooner.
Performance
They want no sports car, but something less lethargic than an 18 hp econobox would be really nice. Especially with all the people and baggage on board.
Safety
It's the 60s and the average buyer - including our lovely family - know little to nothing about that stuff, and there are no standardised tests. But they'll appreciate some better equipment of this kind.
Irrelevant (within reason)
design - Jacques is a fan of his ugly duckling, and Mathilde has given up at this point and she'll just force him to order some nice colour
body style - as long as it does it's job without unnecessary complications
sportiness - none of them is a petrolhead
offroad, utility, prestige
Inspirations
Peugeot 504 Familiale - technically a 1968 car, so keep that in mind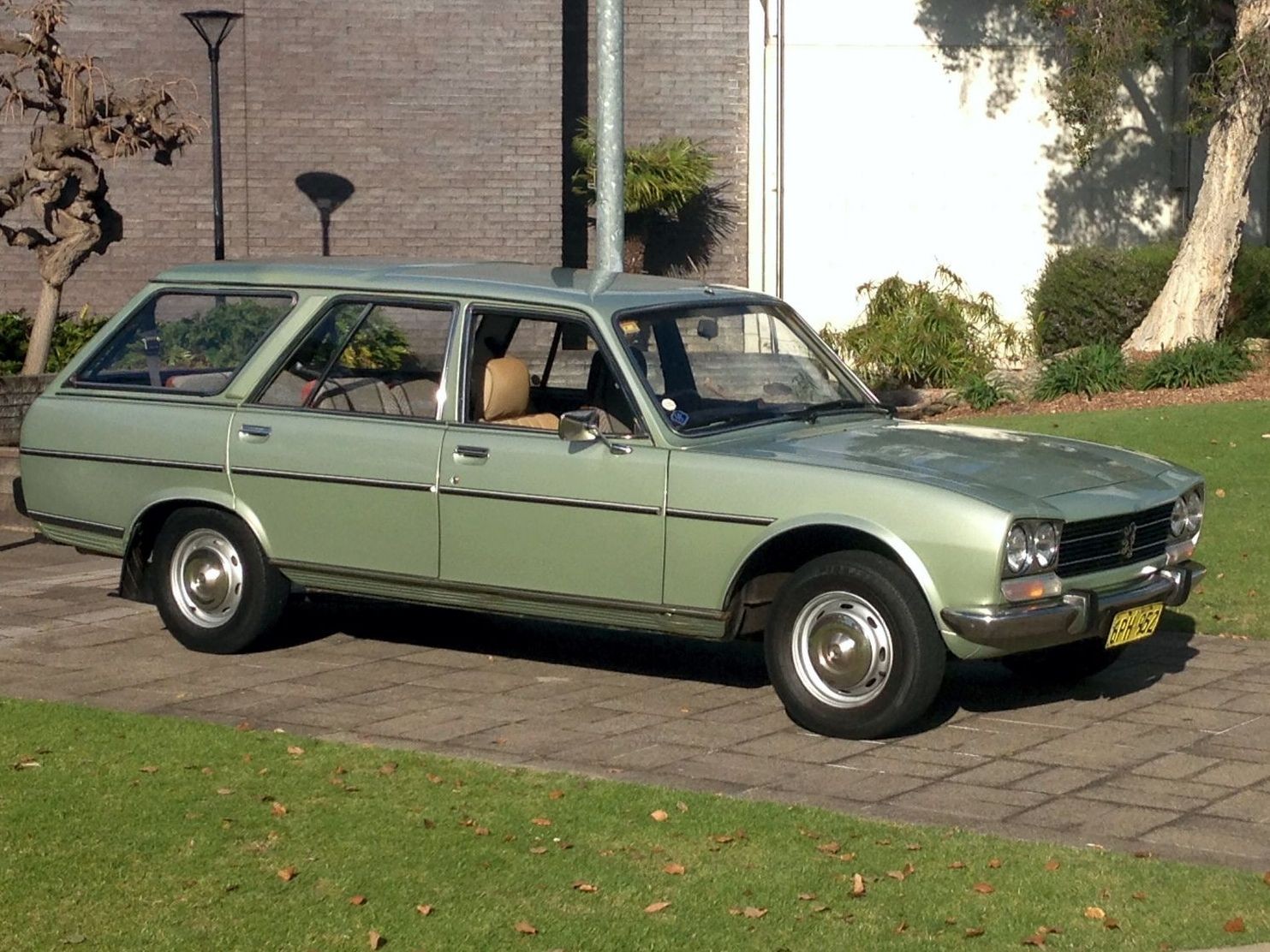 *I'D PUT SOME EURO SEDANS HERE IF I COULD CONFIRM THAT ANY OF THEM HAD 6 SEATS*
Deadline and submissions
Midnight on 11/12th of September, CEST
Send me the cars here via DM, named accordingly:
MODEL: QFC30 - [your forum name]
TRIM: [anything you like, preferably the car's name]
FAMILY: QFC30 - [your forum name]
VARIANT: [anything you like, can be a meme]
And traditionally, post an ad for the car here in the thread.