The Car Shopping Round 65 - On the Case in Diesel City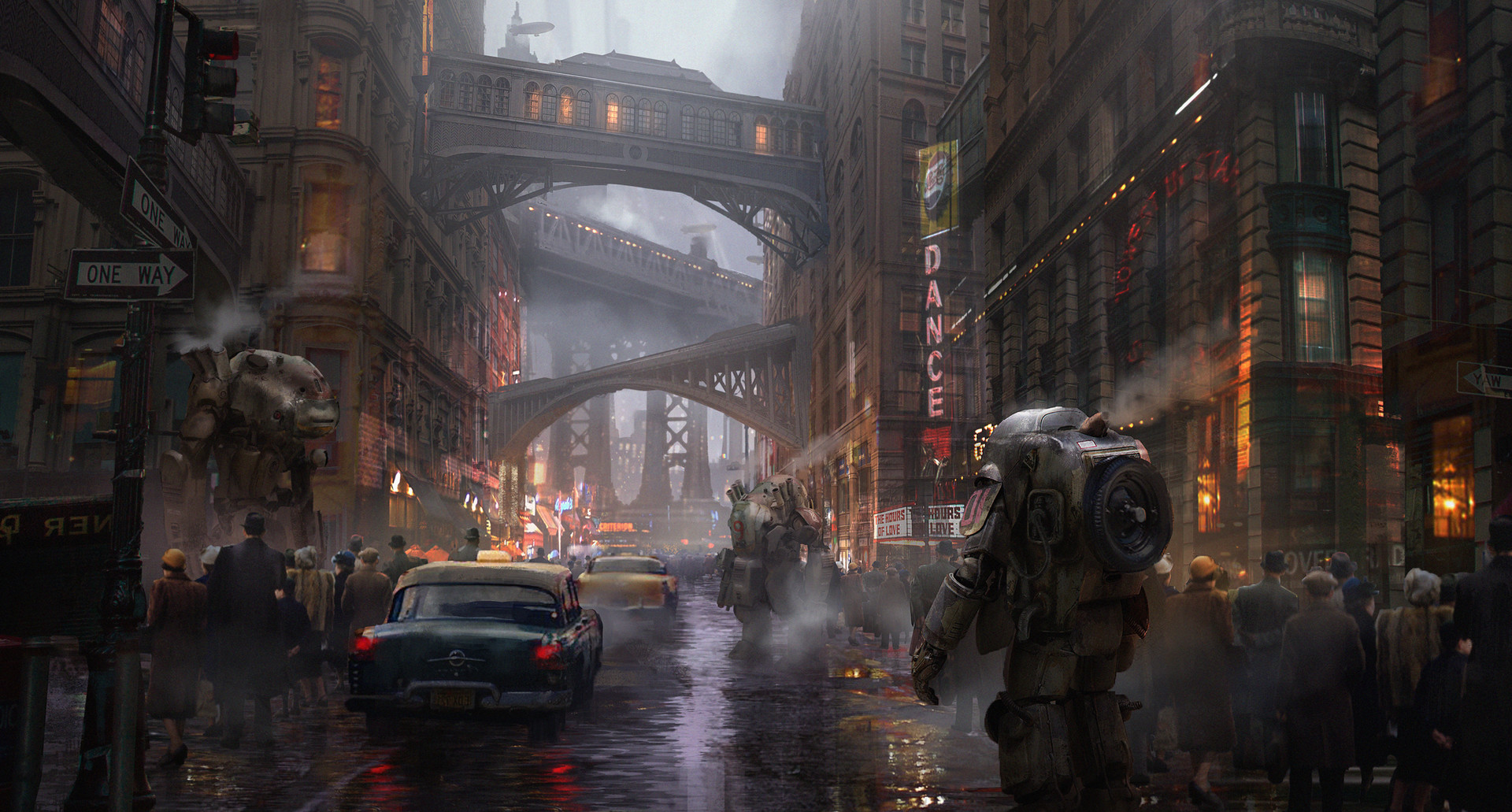 The year is 2019.
Henry Maverick is Diesel City's most recognised private eye, a distinction that has probably put him into as many sticky situations as it's saved him from. It's also gotten him a few high profile clients, also a blessing and a curse. His last client was one of the city's corporate oligarches who was looking for answers on his daughter's disappearance that could not be provided by the official police investigation. Henry found that she'd been taken. He then tracked down her kidnappers and finally reunited her with her family after a long and arduous week. The problem is that this case cost him his car. When he was rescuing the girl from the ship that was to take her across the ocean, one of the co-conspirators saw to it that his car got crushed by a shipping container. This was the curse, the blessing is that the oligarch was so thankful to have his daughter returned alive and well that he gave Henry a very generous bonus on top of his usual payment.
Henry is going to use this money to buy a new car.
His previous car was one he bought on his policeman salary before leaving the force due to 'creative differences'. As such, it was a generic and inconspicuous coupe. With his recent bonus, he's looking for quite an upgrade in terms of transportation. The 2020 model years are out now and one of them should be the only partner he needs.
Henry thinks that something a bit faster and more agile would help with the occasional case where time is of the essence. However, he still likes the inconspicuity of the old car. It was perfect for stakeouts and following suspects without being recognised. So maybe this new car shouldn't be too flashy, but he doesn't want anything very boring either. Moderately stylish is a good medium. Another consideration is the requirement for a proper back seat and decent trunk space. A private eye still has some practical requirements as well. It also has to be comfortable with a decent stereo for those long stakeouts.
Thinking even more deeply about it, Henry considers that too low a car will hinder him in getting to certain places. A gas guzzler that's expensive to service will also be an issue at times when money is tight. What he truly needs is a reliable and well rounded car to get him through the day to day grind, but one that can also be the sidekick he needs in a tense situation.
---
So I'm shaking things up a bit this round by placing it outside our own timeline. In case it wasn't obvious yet, it's in an alternate timeline where the dieselpunk style is what's the "present" looks like. This means a design aesthetic ranging from post-WW1 to the beginning of the atomic age, but with modern technology. Basically, what a classic design could look like if they had the modern technology of the present. That means things LED lights, aero components, big rims, etc. I'll post some examples to clear things up.
No need to be bound by lore! It will be cool to see what an existing company could look like in this aesthetic, but that will not be a judging factor.
Rules:
Typical naming convention (CSR65 - YourName for model and engine family, car and engine names for trim/variant)
Current UE4 open beta
Trim year 2020
Body unlock year of 1955 or earlier. Only the body unlock, model year does not need to be 1955.
Max price 50,000 at 50% markup. This is a hard limit, do not go over it. Going lower will be appreciated by the buyer but be aware that he is willing to spend the entire amount if that means getting the perfect car. A lower price should not come with any compromises.
No ET/PU limits, but please be reasonable. I reserve the right to disqualify a car for quality slider abuse.
Stereo and minimum 2 rows of seats required with minimum 2 seats in the front row.
0-100 km/h time under 10 seconds. Doesn't need to be a sportscar, just don't make it slow.
Maximum 9.4L/100 km (minimum 25 MPG US)
91 RON fuel required.
Ad required showing the car with make/model and price.
---
Stats I will be looking at: drivability, sportiness, comfort, safety, practicality, fuel economy, reliability, service costs
I'm not looking for min-maxing, so try and be realistic within the world outlined by the brief. Ridiculous engineering decisions are frowned upon as this dieselpunk theme is based around the aesthetic of the cars rather than their engineering.
Example cars:
These are just examples, be creative!
Just to be clear since there seems to be some confusion already: it's only a dieselpunk aesthetic, keep the mechanicals comparable to real modern cars and fitting for the body you use.
Deadline: Tuesday, February 27th 2018 at 17:00 EST (22:00 GMT)
I need to get a file of the car sent by PM and the ad posted before this deadline.
Announcement about upcoming update:
Original CSR ruleset can be found here: The Car Shopping Round Rules and Stats