I have a passing interest in Trackmania, and with that brings some interesting content, namely this: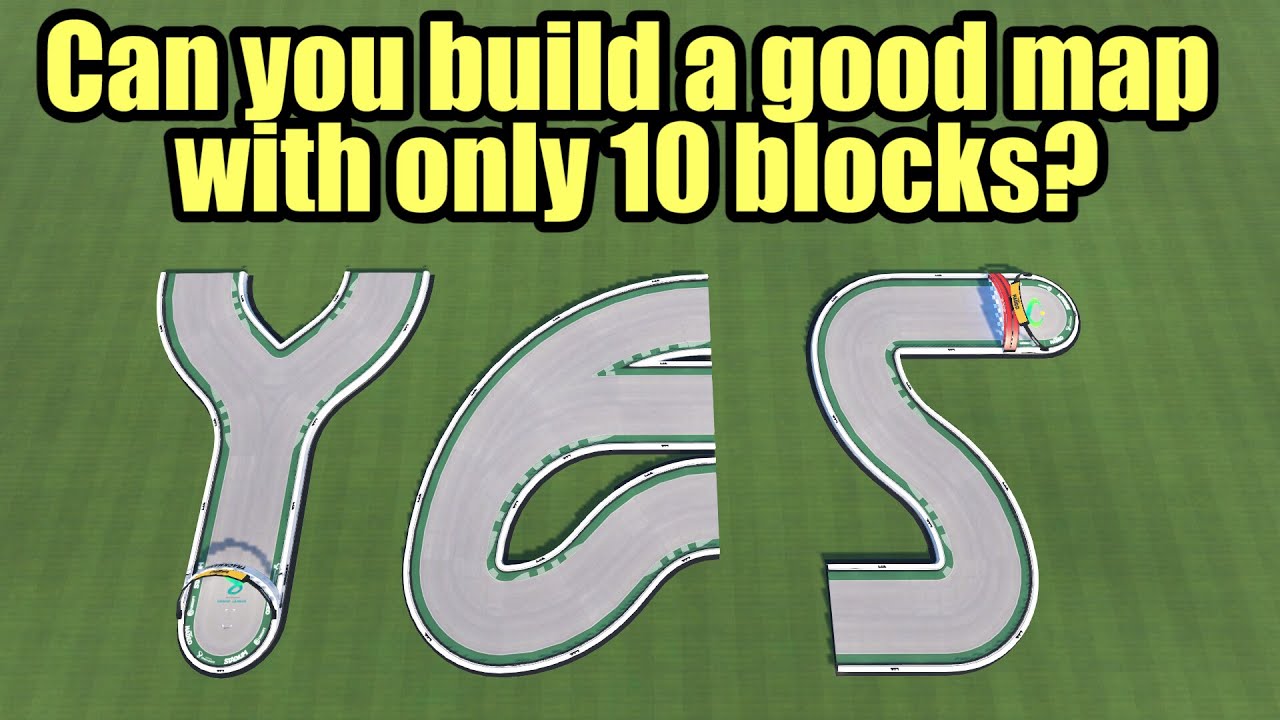 Decently self-explanatory. Make a TM map in under 10 blocks.
Partway through the video it occurred to me that this would actually be a pretty cool idea for Automation. We have a wide breadth of choice as far as fixtures are concerned, so why not run a challenge around it?
Ok so here's the challenge: make a car under any or all of these limits:
10 fixtures (very hard)
25 fixtures (difficult)
50 fixtures (medium)
75 fixtures (easy)
100 fixtures (very easy)
Rather than judging based entirely upon styling, this will be judged via a combination of styling and creativity of fixture use. Being able to use fixtures in unusual ways is a skill like any other, and will be rewarded. If you make a car that uses incredibly unique techniques, it will be scored highly.
I hope to judge this as more similar to one of the magazines, such as TOR or Trafikjournalen, rather than having a set due date.
Name it (LEC(fixture count category) - yourusername)
for example (LEC25 - Ldub0775)
no real submission limit, but try to be reasonable