Wangan Slickers
---
Tokyo, Japan - 5th July 1999
Japan is the home of anime, technology, culture, cuisines, and other prominent things that outsiders like. They have everything on an island where they have sat and geek on about.
Of course, we can't forget about their vehicles, which people like, particularly the tuning culture. Drift, touge, dajiban, and highway racing on C1, Yokohane, and Wangan line are all options.
But for all illegal races and such, there's a club called High Noon Club which is dedicated to seeing who can be the quickest person and maintain above 320km/h for 1 minute on a public road.
The club is made up of a German automobile, the Steurmann SC-300, an American sports vehicle, the Denver Arachne, and a Japanese luxury sedan, the Atera Osaka Great Crest. The most well-known automobile from the three, though, is the Denver Arachne, which was featured in Variation Magazine in November 1997. All of the member's car can be viewed here :
But it was just the highway racing division; the club also had a touge division, but that's a matter for another day. For the time being, we're concentrating on the highway racing division.
However, the club is seeking for new candidates because the trio was not enough. They are looking for their next member who is brave and confident enough to sent their car up to 320km/h+ on a public road. The candidates will be tested on Yatabe Speedway.
---
Long story short, fast car that will be test on Yatabe Speedway and will be part of the High Noon Club.
---
Requirements
No body requirements which means you can send in a truck, minivan or anything but please no meme bodies.
The car model and trim year have to be in 1940-1999
No engine requirements or size limit but no V16 engine.
No drivetrain requirements.
Engine ET : 200
Trim ET : 200
Approximate Cost : $100k soft limit, the lesser the better.
Race parts and semi slicks are allowed.
Fuel Type : 98 RON
---
Priorities






Drivability
The club members consist of your average salarymen and salarywomen, they're no expert race car drivers but they can handle powerful cars.
Sportiness
Having a fast car with a lot of body roll angle is just one step to meet god in heaven, they don't want sloppy and boaty cars.
Reliability
The club wanted a car that can do many runs in one night.





Fuel Economy
Their usual course is either C1 Loop or Wangan line which is cover alot of area per km, they don't want their car to sip alot of fuel and die during mid-run.
Comfort
Just don't make a full race cars, they're legal street cars.
Safety
They don't want to meet god at an early age.
Service Cost
Ease of maintenence and such, you get the point.



Prestige
They don't want to attract police during daytime or not in during race.
Practicality
Gotta fit in your spare parts and computer bits for tuning your car before the run.



Utility
Pretty self explanatory.


amogus
---
Inspiration
Inspiration
---
Playlist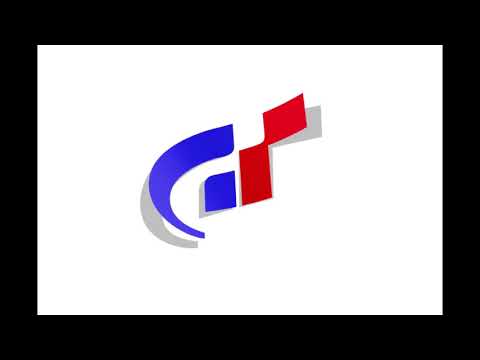 ---
Deadline
The challenge opens now! The Deadline is here.
Naming Convention
both of model and engine family name : WSC - (your forum username) Trim name : Name of your car Variant name : Your engine name
---
If you have any questions about this challenge, just let me know.