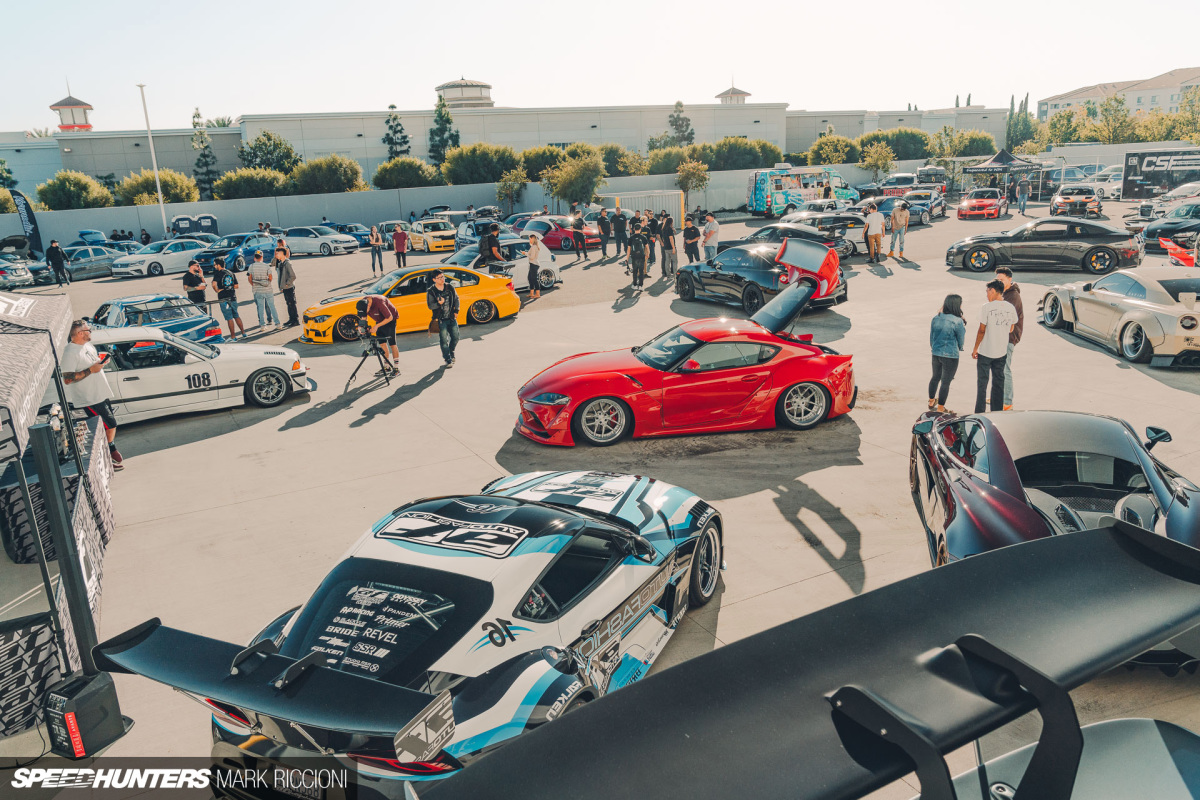 Welcome to the first ever Virtual Car Meet!
---
Basically, the event is a platform for people to share their vehicles from all kinds of styles, ranging from the latest supercars, heavily modded 90s JDM, classic V8 muscle, racecars, restored classics and everything in between. yes, you can try posting a random shitbox as well, nobody's stopping you
On this limited-time event, everyone is allowed to post at most 3 vehicles, with no limitation for setup and form, with one rule: Please try to be realistic, please don't make some BS with unrealistic design choices. What kind of car you want to show is up to you. But, the more, the merrier. You can also try posting your car files for said vehicles for others to have a "test drive", but that rule is not enforced so you can choose whether to post it or not.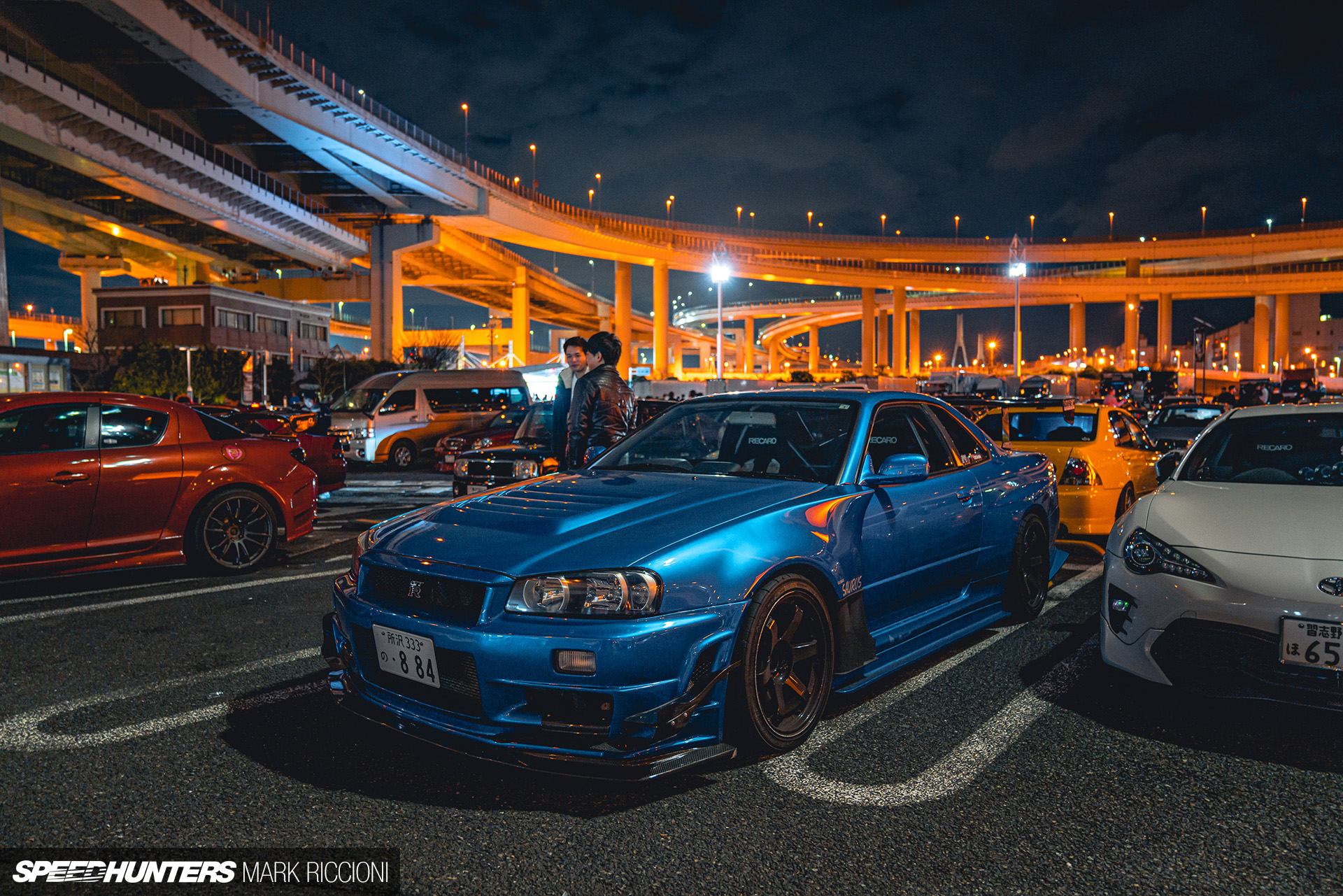 How this works?
When the dates for the car meet has started, everyone is given a 3-week preparation in order to let people prepare their entries. As this is not your usual car show, in this case no teasers are allowed.
Cars can be only revealed after the 3 week preparation period and postings will only start after an official announcement by me. Users must provide pictures of the vehicles, alongside their related lore as well as car specs. Any posting of related .car files are allowed but not enforced.
Maximum amount of vehicles per user: 3
No cars can be posted after the announcement of the end of the show.
Preparation time: Ended
Event starting date: Ended
---
Q&A:
Is this a challenge?
No. On this thread we're not challenging anything. Hence why it's on the Car Design Sharing Forum rather than the Challenges forum.

Can I post my cars? Like ANY car I have?
Yes, as long as it's not some hackjob straight outta Minmaxverse.

Can I join as a colab with another user(s) from the forums?
Yes. But the colab you joined can only post a maximum of 3 vehicles like everyone should.
---
Since I haven't planned anything yet (for now at least), you can also ask me for some suggestions about the event as well.
Have fun posting and stay safe.
---
(Inaugural event)