High Noon Circuit Challenge
Tsukuba Circuit, 9th April 2006
Story

High Noon Club, a name that people haven't heard for a long time. Some said the club disbanded in early 2000's due to they crashed into a motorcyclists and caused a death on Wangan line, some say the leader of the club just ran off and completely abandoned the club but in reality, the club just switched to closed circuit experience due to police are getting more strict about street racing in Japan.

With majority of famous HNC members are either left or retired from the club, only 3 OG members are still active in the racing club which is Tanaka, Yui and Mr.B but mostly they just being an advisor more than just behind the wheel all the time. Although there were some new members in the club in the past few years, they were just mostly acting as extras more than main actors or actress.

But this particularly day, the club decided to look out for another famous hot shot to join their club like they always did back in the street racing days.

And what way to recruit member and showcase their skills other than collaborating with Go Go Drive!, a famous Japanese car show where professional drivers test drive almost every car on the planet on Tsukuba Circuit. Mr.B has some cable with some of the executives from the show hence why they managed to do a collab.
---
Long story, short...
They're looking out for fastest driver and car on Tsukuba for their club.
---
Requirements
No body requirements
Max Trim/Model Year : 2006
Min Trim/Model Year : 1970
No engine requirements or size limit but no V16 engine.
No drivetrain requirements.
Engine ET : 150
Trim ET : 150
Approximate Cost : $70k soft limit, the lesser the better.
Race parts and semi slicks are allowed
Fuel Type : 100 RON
Realism rules applies here as per always. No unusually unrealistic build to my challenge, thanks.
---
Priorities






Drivability - Granted they are professional race car drivers but they need that drivability and not death traps and such. They can handle oversteers but not that much oversteers, though.
Sportiness - I mean, they're looking for fastest driver and car for their club, surely they want sportiness in this club.



Safety - Don't want a car made out of paper, that's all
Reliability - Race cars or tuner cars aren't known for best reliability but they don't want their car to be broken down on lap 2.


Fuel Economy - High Noon Club does enter endurance race that Tsukuba officials held sometimes, so they need a car that does not sip oil like it's end of the world.

Comfort - Yeah, we know it's race car / tuner cars, they're not known for comfort cloud like rides but they don't want so rough ride that they feel their spine wanted to break
---
Track Rundown
Since we have Tsukuba in Automation, your car will be tested on this track so please download the track and test the shit out of your car here! Don't worry, the track still works in current version and i just tested it on 4.27. Will be tested on 2-laps version.
Instructions on how to install the track : Add a folder called "Tracks" in Users\PC\AppData\Local\AutomationGame\UserData and put your custom track in the newly created folder.
---
Video Examples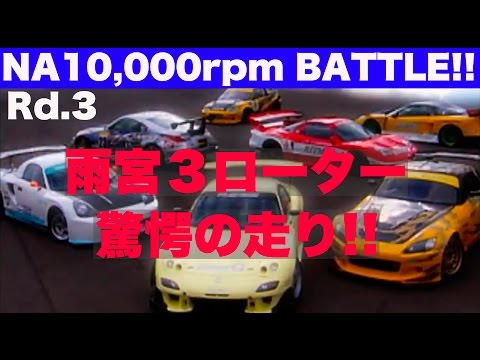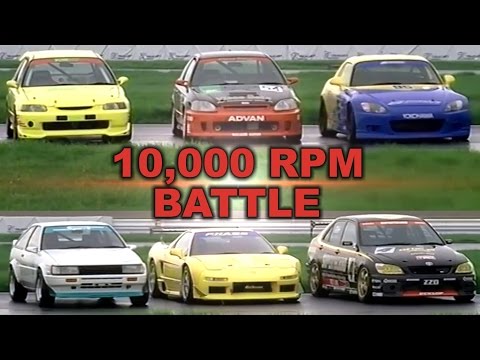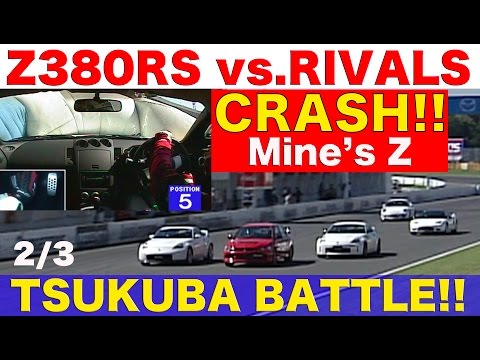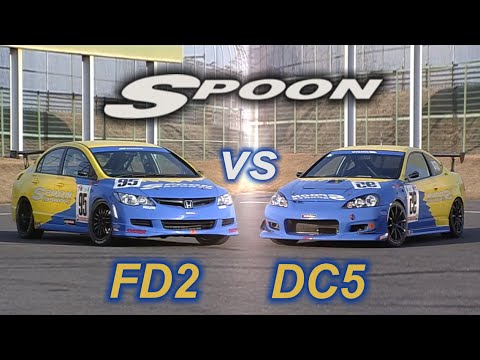 ---
Car Inspirations
Inspiration
---
Playlist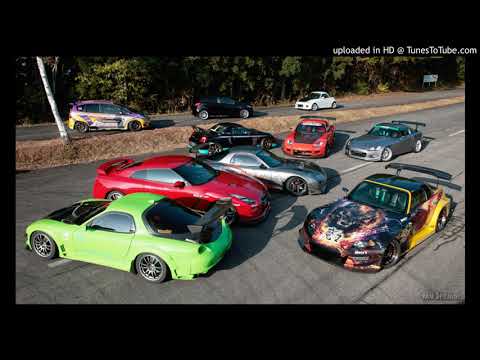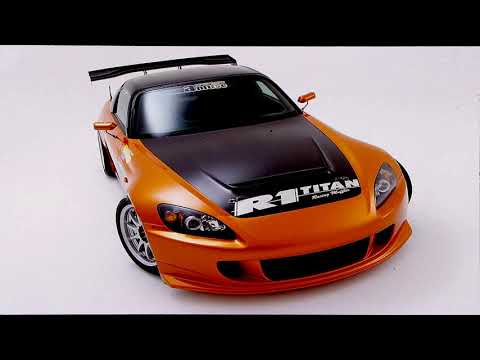 ---
Deadline
Naming Convention
Both of model and engine family name : HNCC - (your forum username)
Trim name : Name of your car
Variant name : Your engine name
---
Notes
This challenge will be held on version 4.27
Only send 1 car / entry in this challenge
Lore are not required but bonus points if you managed to make one
Interiors are not required but feel free to make one.
Advanced trims stuffs are allowed but please do bear in mind don't make a 21-inch rims and tires although the stats said 10-inch rims and tires, nudging more outward of the car's toe than it was allowed to are fine.
If a car from 1983 performs better than the car from 2006, they may have reconsider that build so build wisely!
You can send in your entry now!