CSR151
---
100 L2 → L1 OC!!
Nice, France 1997
Séphora Lambert is a young up and coming rally driver, along with her best friend Esmée Garcia they have been dominating the local rally scene. This hasn't gone unnoticed and a local sponsor is willing to pay the girls' entry into the Monte Carlo rally for 1997 as privateers. The girls' car however is not going to be up to the pace and a replacement is urgently needed.
The 1983 Knightwick Cosmopolitan is low power and lightweight making it easy to handle over the tarmac and gravel stages of the local rally stages.
---
RULES
Cars must be built in the open beta version of the game, LCV 4.2/UE 4.27. earlier versions will not work.
Some of these rules are real super 2000 rules, some are made by me to fit the game.
Engine Rules
Variant year 1996/97
Techpool: 30 points, no limits to individual areas
Engine capacitymaximum 2000cc
No forced induction
No magnesium or titanium components
No VVT or VVl
Max engine revolutions: 8500rpm
95RON premium unleaded fuel (+/-0 on the octane rating slider too btw)
Compression ration max: 13:1
catalytic converter must be used
Exhaust must exit rear of vehicle
maximum noise level of 60
Trim Rules
Trim year 1996/97
Techpool: 50 points, no limits in individual areas
Max cost $30,000
No carbon fibre or glue aluminium
Body type must have four seat places minimium
The entry must use two front seats (obviously full size seats too. No fold out seats)
Comfort must be above 15
Minimum weight 1000kg
2WD only
One front and one rear aero device. Only to be used to give neutral downforce
No active aero or cooling if that actually unlocks
No electronic differential
Sports tyres
FIA rules for super 2000 mandate 18"X8" wheels for tarmac rallies. I'm not going to force that but try and be somewhat near that bearing in mind brake disc sizes required.
Basic cassette minimum entertainment to simulate radios and navigation devices
No active suspension of any kind
Vehicle must be road legal in France, so all correct lights and French plates. One headlight per front side, one indicator per front side, one side repeater per side ahead of leading edge of front door, one tail light per rear side, one brake light per rear side, one rear fog light minimum on driver side rear, one reversing light minimum on passenger side rear, high level brake light above height of tail light unit.
Interior is required for this challenge, make it look like a rally car obviously. Liveries are not required however so don't worry about that.
Realism is important here, I'm aware the rules are pretty prescriptive already so the cars should already be pretty true to life anyway.
---
car inspirations
Interior Inspirations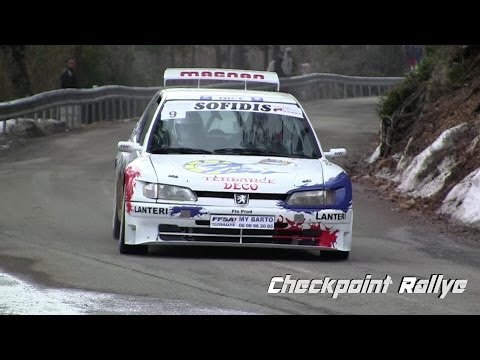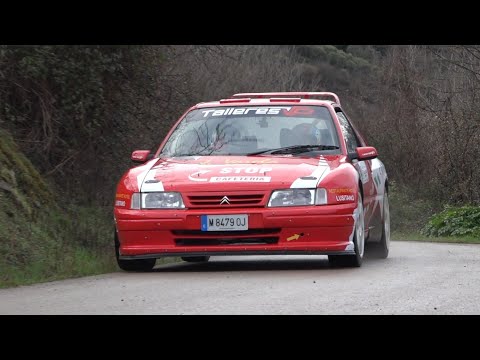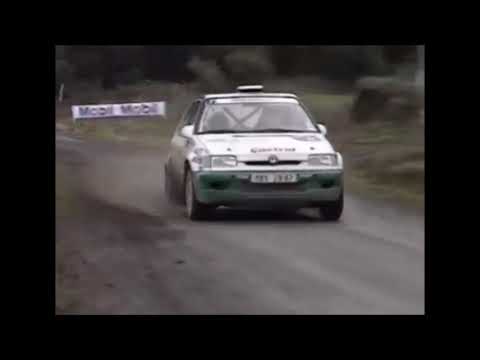 ---
PRIORITIES




Design and realism - ngl a decent looking car is half the battle in any challenge. Especially here where the rules make them somewhat similar
Sportiness - it's literally a car for sports.
Performance - The car needs to hit the ground running and last a full rally, so in that respect well rounded figures are needed



Safety - crashes are more common than anyone would like, the tight mountain roads in Monaco mean an off could be disastrous.
Reliability - breakdowns are no fun for anyone, the girls really afford a massive service team so a breakdown will be pretty much game over.
Driveability - be reasonable with this, don't go sending in an advanced auto. Séphora is an advanced driver so ease of parking isn't exactly a priority. This car will be driven right on the edge


Comfort - Rally stages can be long, the car also has to be drive between stages so comfort is a slight requirement.
Fuel economy - rallies aren't cheap to enter. Less fuel used the better.

Practicality - it's a racing car not a car to pop to the shops in.
Purchase costs - max out the budget, service costs don't matter either.
Prestige - entirely irrelevant.
---
Entry Rules
Model and Engine family name: CSR151 - (forum username)

Model Trim and Engine variant: whatever

Submissions open 01 December 2022 1200UTC, then close 01 January 2023 1200UTC

Rules are subject to change until then, i'm open to any questions or changes.

entries need to be sent through PM and a post with some info, and hopefully lore posted here.

I won't be looking at entries until after the round closes so if you want to resubmit for any reason or if a game update breaks your entry then go ahead.
Countdown timer HERE
---
Changelog

Added driveability requirement

added requirement for a post and PM entries

added some video inspirations

Clarified seat setup

Some notes on wheels sizes

Added aero and cooling notes

Added fuel octane rating note

bottom text